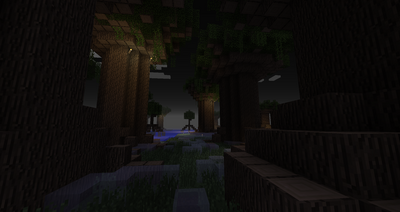 A forgotten world without urban development, and completely covered by swamps. The planet is full of horrible creatures that would eat you alive (if you let them)
Known for being the resident planet of Jedi Grand Master, Yoda.
TIP: Go to this planet armed and ready!
Do not atack Yoda because he is very very strong!
                                                                                                                                                                Yoda